Our philosophy and ethics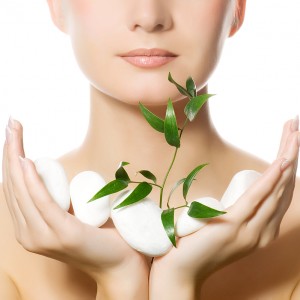 Our philosophy and ethics are extremely important to all our dedicated team of professionals at Enhance Dental.
Our philosophy is to listen attentively to your needs and thereby deliver a choice of dental treatment that best suits you with the highest possible standards of dental care and service.
At Enhance Dental our ethics is never compromised and we always abide by the sound principals set by our governing professional associations, the Australian Dental Association (ADA) and AHPRA.
At Enhance Dental we abide by the following:
We ensure you fully understand our levels of training, experience, skills and competency.
When required, we refer you to dental specialists if the need arises.
Provide you a clear understanding of all options available at every point in time.
Willingness to listen to your needs, answer all your questions and provide you with definitive, accurate and factual information.
Follow the rules and regulations put in place by the ADA and AHPRA.
Always remaining aware of your needs, desires and what's in your best interest.
Appreciate that your time is important and show respect to you and your other commitments.
Provide a dental  practice that is kept clean, tidy and hygienic with sterile instruments. Wear gloves, masks and protective eye wear.
Obtaining your consent prior to any treatment recommendations.
Providing you a full choice of treatment options, including the choice to have no treatment.
Provide you pre-treatment cost estimates and inform you of variations if they occur.
Have a long term view of your dental health – with a plan which you arrived at together, including seeing you regularly to help maintain optimal health.
Respecting and maintaining your privacy.
Continuation in training, courses and seminars to provide you with the most up to date dental services you deserve.