Meet Dr Joseph Paino in the video above as he explains many
aspects of dentistry and the amazing technology that he uses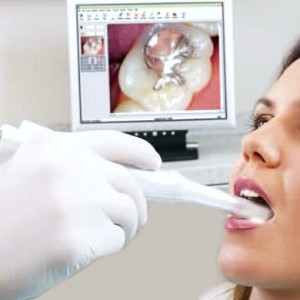 At Enhance Dental we are absolutely committed to giving you the best results with advanced technology as comfortably as possible.
Our advanced technology in dentistry has had a huge impact on the longevity and accuracy of all dental procedures, levels of comfort and the ability to create both beautiful and natural cosmetic dental results.
Our innovative methods also help us to achieve longer lasting and more aesthetic dental restorations in a more efficient manner. This ensures you get really great results in less time that are also more affordable.
Enhance Dental always keeps up to date. Our passion is to give you the best dental experience with well researched and advanced technology.
Click on '+' below for more details
Invisalign – Clear alternative to braces
Enhance Dental is a leading Invisalign provider and has achieved multiple Invisalign awards. This amazing technology is a computer based digital method that uses state of the art 3D Digital scanning and printing to create a series of custom fitted aligners that are almost invisible. The Invisalign process is an extremely safe, reliable and comfortable  method to give you straight teeth with no gaps.
Dr Joseph Paino has vast experience with Invisalign since it was first introduced in Australia since 2002.
Call us today for your Free Invisalign Consultation.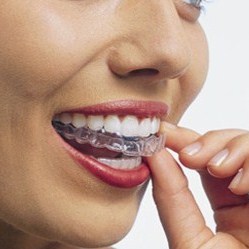 3D Digital Dental Scanner and 3D Printing – No gooey impressions or gagging!
It's hard to believe, but we now have the technology to scan your teeth and instantly produce a colour 3D computer model. This means we no longer need to use the gooey impression material that could make you gag.
This incredible technology improves the accuracy and speed to make your Invisalign aligners.  We also use our Digital Scanner technology to make lifelike porcelain veneers, full ceramic (Zirconia) crowns and bridges.
For more details about 3D Digital Dental Scanning click here.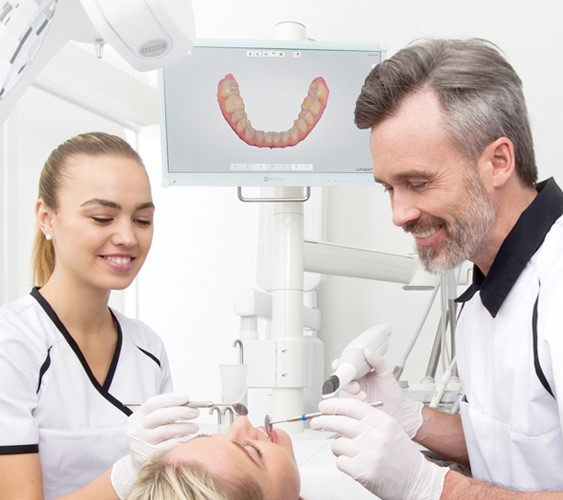 Digital X-rays
At Enhance Dental we use state of the art digital dental X-Rays. Our breakthrough dental technology provides accurate diagnosis of dental problems by digitally capturing an X-ray image. Digital X-rays means we can pick up issues before the tooth or gum develops much more serious problems. This can save your tooth and prevent much more costly, painful or lengthy procedures. Digital X-ray are also much faster, safer and more comfortable than conventional X-rays. They are safer because they use 90% less radiation than the older method. Digital X-rays are also better for our environment – it completely eliminates the need for the typical chemicals required for regular film and X-ray processing.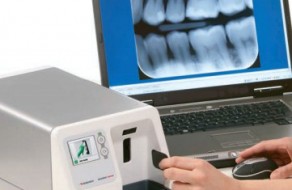 Zoom 4 Teeth Whitening
Enhance Dental uses advanced technology to do professional in-surgery Teeth Whitening, This can help create the most immediate and long term teeth whitening results possible. Our state-of-the-art system known as Phillips Zoom WhiteSpeed teeth whitening (Zoom 4) takes around an hour. You can relax and enjoy a movie over a lunch break whilst having your teeth safely and professionally whitened by our highly trained and caring dentists. For more information and our lowest prices ever see our
Zoom 4 Teeth Whitening
page.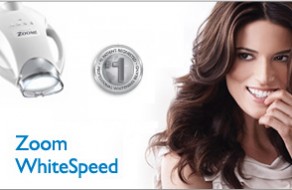 Latest Technology for your Smile Makeover
Enhance Dental can offer you an amazing Smile Makeover with the latest technology that can look as natural or as dazzling as you want. This amazing technology involves before and after modelling before you even begin to show you what's possible.
Our state of the art
Dental scanner with 3D printing
can then produce the Smile Makeover best suited to you. Dr Joseph Paino has vast experience with creating Smile Makeovers for over the past 30 years.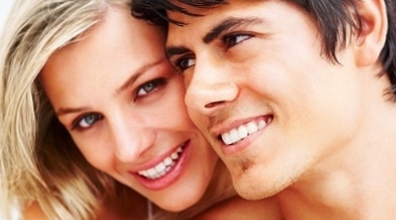 Dental Implants
If you want the most advanced technology to replace a missing tooth or teeth then a dental implant may be the best solution.Dental implants are the closest  tooth replacement method to nature. They are extremely strong and often last longer than any other method.
The titanium root bonds securely to the bone via a process called osseointegration.Enhance Dental's extensive knowledge and experience with dental implants is very comforting to know.
Click here for more details about Dental Implants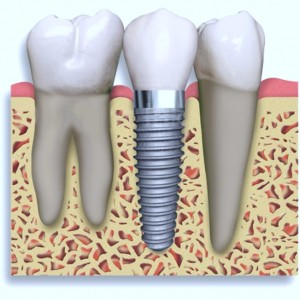 Intraoral Camera
Our state of the art, high resolution intraoral camera instantly displays your teeth and gums on a large colour plasma panel in real time. This advanced technology often gives a more accurate diagnosis of tiny details such as hairline cracks or hidden decay as they are enlarged up to 100 times magnification. Enhance Dental have found our patients better understand their dental condition, all the options available and are much more confident to go ahead with dental treatment if it is required. The intraoral camera is also used to show you the actual "before" and "after" of your treatment straight away. Our patients are delighted to see the amazing results we can provide such as replacement of a broken silver filling with a durable white filling or porcelain crown. Your dental images can also be stored digitally into your dental file so that any changes to your teeth can be carefully monitored over time.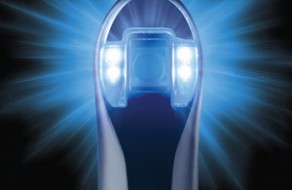 Virtually Pain Free Injection with The Wand ®
The Wand® is a computer controlled state of the art injection that is virtually pain free.
Enhance Dental now has this revolutionary way of administering dental local anaesthetic. The Wand® is simple to use and virtually pain free. Patients often say they didn't hardly feel a thing and within a few minutes the tooth is totally numb.
The whole experience is so different to traditional methods that it has totally revolutionised the way people react to having their tooth put to sleep. Patients often find they no longer have the fear they may have had in the past and feel so much more relaxed. The Wand® is suitable for all dental procedures that require numbing up either the tooth or gum.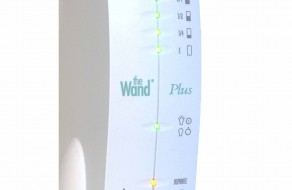 Laser Diagnosis
Often decay is hidden inside the grooves of your teeth and is difficult to detect. With our safe and painless laser device known as the Diagnodent, hidden decay can now be detected before it has a chance to cause serious dental problems. The laser is gently placed over the tiny grooves in your tooth and a digital readout from 0 to 99 helps to determine if any decay is present. If the digital reading from the Diagnodent laser is above 25 a conservative white filling may be required. This is often referred to as  micro-dentistry which can help prevent more costly or complex dental treatment.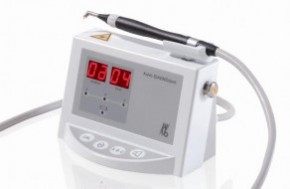 Before and After Simulation
Thinking of straightening your teeth with
Invisalign
, 
teeth whitening
or
porcelain veneers
but unsure what your new smile could look like or if your new smile would suite you? Well now you can get an idea of what to expect. No matter what type of cosmetic dental treatment you can imagine. Our advanced
Imaging software
allows us to take a colour photo or impression of your current smile and process it with our patented dental computer software. We can then show you a before and after simulation of what your new smile and teeth could look like. Of course we will only show you realistic simulations. This way you can be much more confident before you proceed with any type of cosmetic dental treatment your heart desires.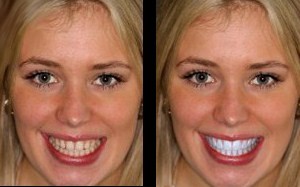 Enhance Dental is never complacent. We attend educational courses, seminars and conferences frequently in the pursuit of providing you with the most advanced technology and methods to help you achieve healthier, longer lasting teeth and a beautiful natural smile.

Meet Dr Joseph Paino in the video above as he explains many
aspects of dentistry and the amazing technology that he uses.
If you would like to experience Enhance Dental's caring and friendly service in conjunction with our advanced technology please call us today on (03)9533-8488.