Gum Lift
A gum lift could improve the whole appearance of your smile.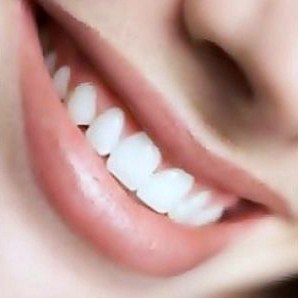 You may be wondering why your smile is not as impressive as it could be. It may be that your gums are unbalanced or you have a 'gummy smile'.
If your teeth are surrounded by healthy, pink and attractive gums your smile often appears much more beautiful. The gums frame your teeth to help create a more pleasing and aesthetic smile.
A gum lift can be combined with other cosmetic dental procedures or simply done on its own to enhance, rejuvenate  or transform your smile.
Dr Joseph Paino, the principle dentist at Enhance Dental explains, "If you have too much gum covering your teeth or there is an imbalance it can make your smile appear unusual or your teeth may appear too short. Cosmetic gum concerns may be overlooked unless the dentist has expertise in this field and helps explain what the imbalance may be and the solutions that are available".
A gum lift is a dental procedure that reshapes and lifts the gum line around one or more teeth to help create a more even and symmetrical smile. The procedure is very comfortable as it is done with a  virtually pain-free local dental anaesthetic. A gum lift can often be completed in a single visit.
If you are considering a gum lift to achieve a more appealing and attractive smile call Enhance Dental today on (03)9533-8488 for a consultation.
*Any surgical or invasive procedure carries risks. Before proceeding, you should seek a second opinion from an appropriately qualified health practitioner.