Special Dental Offers*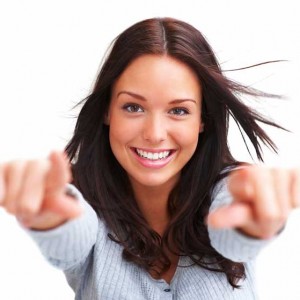 Enhance Dental is committed to giving you the best quality, service and affordability with these current dental offers*
*Terms & conditions apply
*Terms and conditions:
Invisalign fees vary depending on the complexity of treatment. A consultation is required to determine suitability before Invisalign treatment commences.
A recent examination and clean at Enhance Dental is required before any teeth whitening procedures within a 6 month period. Some patients may not be suitable for teeth whitening procedures and results may vary. Any dental issues such as gum disease or decay must be treated before doing any teeth whitening procedures.
Free teeth whitening with Invisalign is only available after all payments have been completed for Invisalign treatment.
$1052 free dental treatment for children (CDBS) only applies if the child is enrolled in Medicare and receives a relevant government payment, such as Family Tax Benefit Part A.
For more details please visit http://www.humanservices.gov.au/customer/services/medicare/child-dental-benefits-schedule.
Call Enhance Dental on (03) 9533-8488 for your Special Dental Offers. Our very friendly staff would be more than happy to make an appointment for you or provide any further information or advice.