Our Surgery, Enhance Dental
click images to enlarge

At our surgery the dental treatment area is well equipped with state of the art technology and is designed with your comfort in mind. Our virtually painless computer controlled anaesthetic delivery system,  overhead visual flat screen television and noise cancelling headphones makes your visit more comfortable than ever before.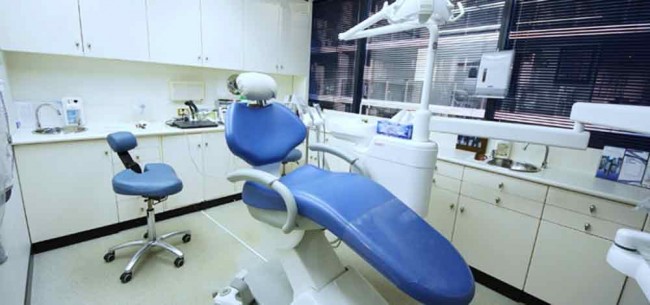 The front foyer at our surgery, Enhance Dental is very welcoming. You know your in good hands from the moment you enter.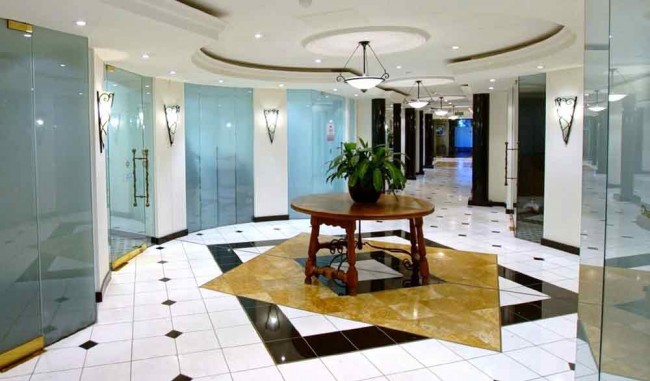 Once you enter our surgery into the reception area you will be greeted with a warm smile and a freindly chat. Although we hardly ever keep you waiting there is always up to date magazines, beverages including filtered water, tea and coffee.


Our surgery has a dedicated consultation room to discuss all your dental treatment options in detail.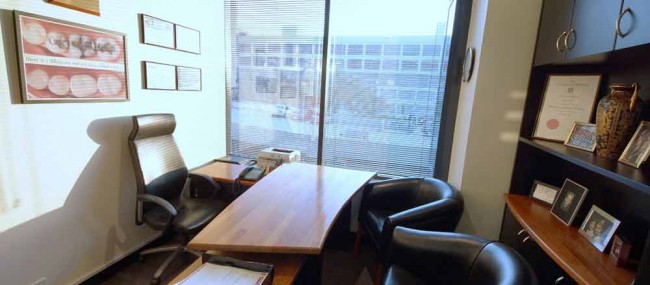 The front entrance of our surgery faces the beautiful tree lined St Kilda Rd and is easily accessed by tram or you can park for free at the rear on Queens Lane in our specially reserved designated parking spots.


Either before or after your dental visit at our surgery you can enjoy one of Melbourne's wonderful cafes.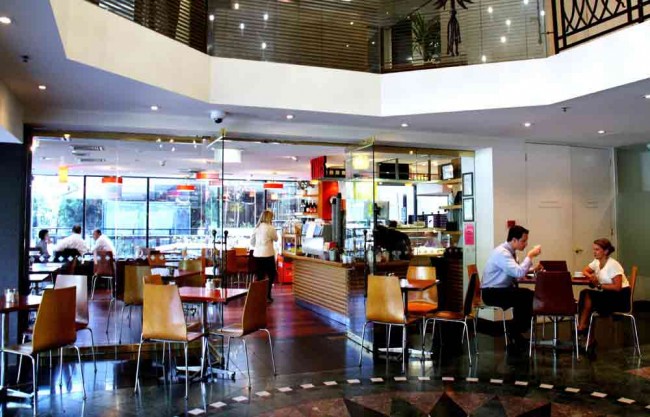 We always welcome new patients to our surgery. If you would like to make a dental appointment at Enhance Dental please don't hesitate to call (03)9533 8488 and speak with one of our friendly staff members from 7.30am almost every week day.