Childrens dentistry
Who thought childrens dentistry couldn't be positive or fun!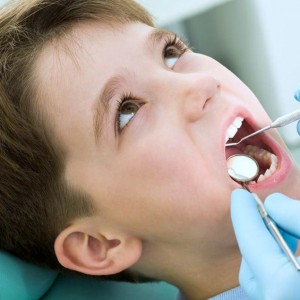 Enhance dental is committed to providing childrens dentistry, preventive dental care and treatment to our young patients. Our relaxed approach is gentle, very friendly and engaging. We take the fear and apprehension out of dentistry and make it positive and fun.
The first dental examination your child experiences involves explanation in a way they can fully understand. This combined with encouragement, motivation and reward.
Childrens dentistry at Enhance Dental can help your child enjoy going to the dentist. This helps develop a foundation of good dental health. It can also prepare them for a positive and proactive approach to dental care throughout their entire life.
What services are available for childrens dentistry?
Childrens dentistry is provided in a relaxed, yet professional environment using the latest state of the art equipment, dental materials and methods. Mercury free white fillings, numbing creams, virtually pain free injections and preventive dental methods such as fissure sealants are used when required. Only minimal and safe dental anaesthetics are administered when appropriate.
Dr Joseph Paino, the principle dentist of Enhance Dental explains, "You may be wondering why childrens dentistry is so important. There are many reasons. Probably the most important reason is early development of good dental habits and prevention can then be carried out for a lifetime. This often leads to the minimum amount of complex or costly dental procedures or tooth loss. Other reasons why childrens dentistry is so important is that the baby teeth help guide the adult teeth into their correct position and reduce the need for orthodontic treatment. Also, healthy baby teeth are required for correct chewing patterns, digestion and speech development."
Your child will feel comfortable and safe and we provide a large variety of children's DVD's to watch whilst having dental treatment. Show bags are freely given at the end of your child's appointment and we often find our young patients look forward to their return visit.
If your child would like to experience the Enhance Dental difference call our friendly and caring team on (03)9533-8488.