South Melbourne Orthodontics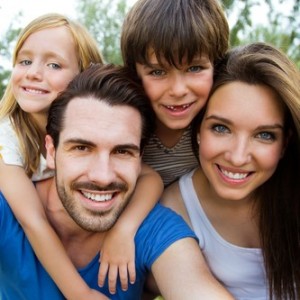 If you are advised to see a South Melbourne Orthodontics practice, you might hesitate. Orthodontics means metal and rubber bands in the mouth, right? Well, those days are gone for many. Enhance Dental is a general dental practice but may be able to do Orthodontics for you without braces. If your orthodontic needs can be done without braces then they may be able to help you. They offer an alternative to metal braces, Invisalign. They are entrusted with the South Melbourne residents' smiles.
Enhance Dental and Orthodontics
Having orthodontic treatment before the early 2000s was scary. They were the people that determined if you got a mouth full of metal or not. This could be socially detrimental to all those who had braces. However, ever since then modern Orthodontic methods have evolved. As technology has developed so too has the Orthodontic appliances. Invisalign has shaken the market to its core. It makes it almost undetectable that you have anything in your mouth helping you get a better smile. Enhance Dental is so proud to be a part of this teeth straightening revolution. They have been offering Invisalign since 2002. The number of people that have done Invisalign around the world is now in the millions!
What Makes Enhance Dental Different?
Just getting to the dentist can be a struggle. The sounds and smells can really make some people anxious. However, Enhance Dental not only knows the feeling, they work alongside you to help you have the best experience possible. They also offer cosmetic dentistry, general dentistry and dental  implants to ensure you get a complete range of services. They also make sure that you walk out with the best smile you can have. You will be in the capable and expert hands of Dr Joseph Paino from start to finish. He is able to offer a wide range of dental and a selection of orthodontic procedures with virtually no pain, at an expert level. You will have a stunning smile and a great experience with the Enhance Dental team.
For more information or to set up an appointment, contact Enhance Dental today. Get the smile you want without anyone knowing