South Melbourne Cosmetic Dentist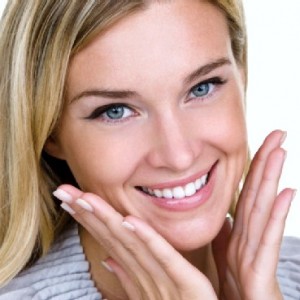 A smile is one of the first things that anyone notices about others. It's the type of thing that also sets people apart from one another. If you flash your pearly white teeth then it's a sign that you are approachable and open. But if you feel embarrassed about your teeth, it can affect a lot of things. That's why Enhance Dental offers a solution to this modern-day problem. Now a South Melbourne Cosmetic Dentist option is available for you. 
What Does A Cosmetic Dentist Do?
As the name suggests, a cosmetic dentist helps you achieve the smile you've always wanted with cosmetic surgery. However, unlike other forms of cosmetic surgery, this type doesn't have to hurt or cost ridiculous amounts of money. It could be as simple as Teeth whitening, Porcelain veneers or Invisalign to straighten them. It could also mean having a complete Smile makeover. However, whatever your specific desires or needs are, Enhance Dental can help you know what is possible and what could work best for you.
The Enhance Dental Team
Since 1988, principal dentist, Dr Joseph Paino has been serving the Melbourne community with his expertise. His team is made up of highly skilled dental professionals that have made a name for themselves around the inner-Melbourne, surrounding suburbs and even as far as country towns! The other members of the Enhance Dental team are also with you every step of the way to make everything more pleasant than you thought possible. Together they provide thousands of dental procedures every year. This means that they have the knowledge and skills to make sure your dental procedure runs smoothly every time. They want to make sure that even though it can be hard getting to the dentist, you walk away better off and happier. This is the reason why their patients continue to make them their dentist.
Having a great smile shouldn't break the bank or be hard to get. Your smile says a lot and if you need help to improve it, Enhance Dental can help. Contact the Enhance Dental team today to get your consultation setup and get the ball rolling. Don't Wait, Call NOW!