A Great South Yarra Cosmetic Dentist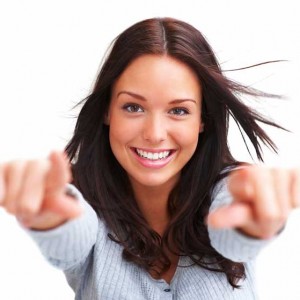 Building the right team involves finding the right people with absolute dedication and passion. If you are going to offer South Yarra cosmetic dentist services, you need the right skills. At Enhance Dental, they not only have the right team and the right skills, they also have the experience to back it up. Not to mention, the thousands of patients they have helped over their decades of services. If you are looking for the right South Yarra Cosmetic Dentist, Enhance Dental is right for you.
What does Cosmetic Dentistry mean?
Cosmetic simply means to improve the appearance of something. So if someone looks at your smile, they will see the teeth that are perfectly straight and there is no gaps. A lot of people have not been naturally blessed with beautiful teeth. Enhance Dental have seen thousands of smiles that have benefited from their work. With Dr. Joseph Paino at the helm, you'll know that you are getting the best smile you could have at a great price. The cosmetic dental work could be as simple as teeth whitening, porcelain veneers , Invisalign or metal free porcelain crowns. Ask Enhance Dental about what they can do for you today.
The Team Behind Enhance Dental
Dr. Joseph Paino is the head dentist at Enhance Dental with decades of experience since 1988. He has been working as a cosmetic dentist in Melbourne during all that time and trained at Melbourne University. Set in the heart of Melbourne, Enhance Dental has become one of the most frequented dental surgeries in the area. With all his highly trained staff, thousands of cosmetic dental procedures are completed every calendar year. This means your in very professional and extremely experienced hands. They know that it's hard to get yourself to the dentist. So Enhance Dental will go out of their way to make it so much more comfortable than you may have thought possible. That's what makes Enhance Dental different from any other dental surgery.
Don't hold back from having a great smile. Let the Enhance Dental team build your perfect smile from start to finish without compromise.