Boutique environment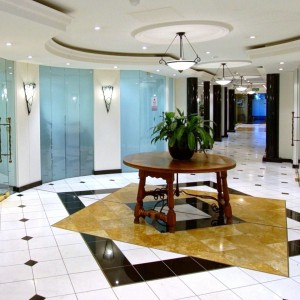 Welcome to our boutique calming environment. Experience our beautiful dental clinic that feels more like a world class hotel with complimentary parking!
Enjoy our freshly brewed coffee, a selection of herbal teas or visit the delicious cafe at the front entrance.
While you relax in our professional yet warm and welcoming environment you can watch a DVD, read a large variety of up to date magazines or discuss your dental needs or desires with our team of friendly and dedicated 'concierge' staff members.
Our guests often describe our boutique environment as one of ultimate luxury.