Green dentistry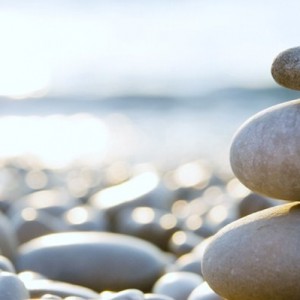 Your safety and our environment is paramount.
Enhance Dental sterilise and trace our dental instruments with the most advanced autoclaves available.
We use low voltage lighting to reduce our carbon foot print.
Whenever old black metal fillings (silver/mercury)  are removed we use amalgam separation equipment to prevent mercury waste from polluting our water supplies.
Whenever X-rays are required we only use digital X-rays. This totally eliminates chemical processing that could damage our environment and greatly reduce the amounts of radiation required.