Invisalign Elite Platinum Provider
As one of Australia's leading Invisalign providers, Dr Joseph Paino was awarded Elite platinum provider status. This is in recognition of having the highest level of experience with Invisalign treatment and being one of the top Invisalign, no braces treating dentists in Australia.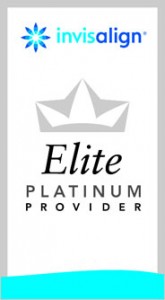 Dr Joseph Paino started using Invisalign when it was first introduced into Australia and was also one of the first Invisalign accredited Dentists in Australia. Over 30 years of orthodontic experience and over 21 years of Invisalign experience can really make a huge difference!
Dedicated Invisalign, no braces patients have travelled to Melbourne from all over Australia to have their Invisalign treatment performed by us at Enhance Dental. Some of the places our Invisalign patients have travelled from includes Tasmania, Sydney, Adelaide and even the Northern Territory!
Don't leave your Invisalign treatment to chance. Dr Joseph Paino is passionate about getting you the best results possible with the Invisalign, no braces system. Dr Joseph will personally treat every patient himself to the highest standards possible and never allow your Invisalign, no braces treatment to run without a clear and predictable pathway in order to get you the best possible Invisalign results.
Our vast Invisalign experience combined with our holistic approach helps motivate our patients to achieve straight teeth with no braces (also called clear braces) and a beautiful, healthy smile.
Unsure about who to choose for your Invisalign, no braces treatment?
We know that the best Invisalign results are not possible without us planning your Invisalign – no braces treatment every step of the way. Enhance dental will ensure you get brilliant Invisalign results with our dedicated and detailed methods that keeps you informed from the very start to finish! No Invisalign case is commenced until you have viewed the virtual computer simulation and your happy to proceed. This helps to maintain our extremely high standards and prevent any unexpected outcomes.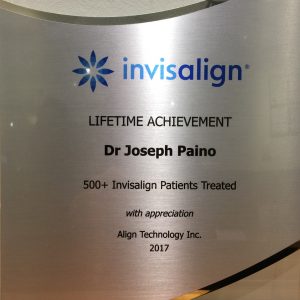 FOR OUR LOWEST INVISALIGN COST EVER CLICK HERE
Call Enhance Dental today on (03)9533-8488 for your no obligation Free Invisalign consultation valued at $86