Free Teeth Whitening*
Free Teeth whitening* is included with your Invisalign treatment.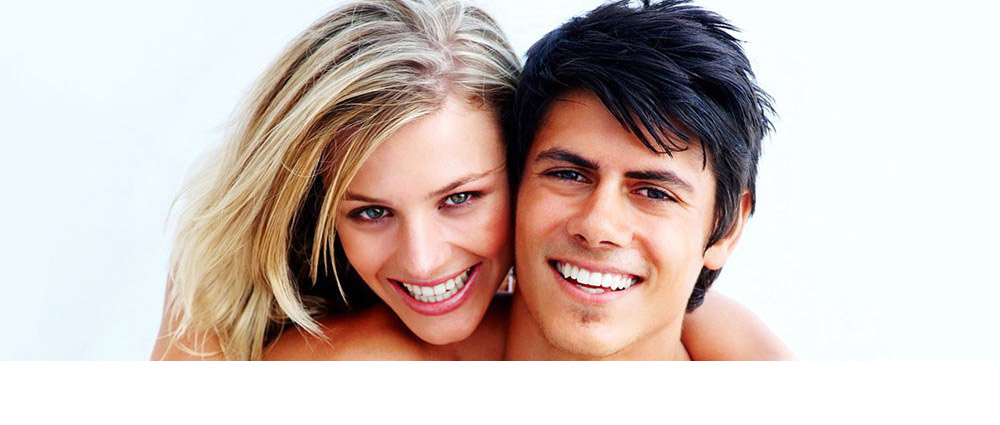 Free Teeth Whitening* – Straight teeth can look amazing if they are whiter. Naturally whiter teeth are now possible without paying any more fees after you complete Invisalign treatment.
We want you to be truly impressed with your teeth. This is why we offer FREE TAKE HOME TEETH WHITENING* to compliment your beautiful straight teeth once your Invisalign treatment is completed.
FOR OUR LOWEST INVISALIGN COST EVER AND THE BEST PRICES IN AUSTRALIA CLICK HERE
Call Enhance Dental today on (03)9533-8488 for your no obligation Free Invisalign consultation valued at $86
*Whitening fees apply if you do not do Invisalign treatment.
Please note, as every Invisalign situation is unique, these Invisalign before and after images cannot represent a guarantee of outcome. Any material risks associated with your specific dental situation will be explained during your consultation at Enhance Dental. ©copyright