Prahran Orthodontics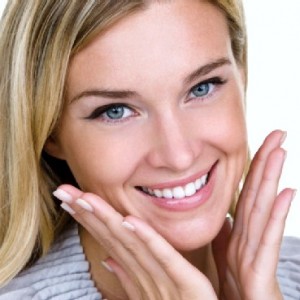 Your smile is one of the first things people notice about you. Prahran Orthodontics with the team at Enhance Dental will transform your smile. As a result, you can feel more confident to share your new smile with the world.
About Enhance Dental
The dedicated dentists at Enhance Dental offer a comprehensive array of patient focused dental services. This includes orthodontics such as Invisalign. This is the no braces, almost invisible method to straighten crooked or gapped teeth in both adults and teenage children. More importantly, their individual care is tailored to your particular goal. Their gentle, high standard of care is conducted in a safe, welcoming and warm environment. This family friendly service has over 30 years of experience.
The Team
At Enhance Dental, Dr Joseph Paino and his team will offer you meticulous attention to detail and the highest level of professionalism. As a result, the dental services are often beyond your expectations because of their friendly, caring and knowledgeable professionals. In addition, their extensive training in dental procedures is second to none.
Cost
Enhance Dental offers treatments that are reliable and affordable. You can often claim a percentage of fees with most of the major dental health funds. For a comprehensive guide to our lowest Invisalign costs click here.
Services
Enhance Dental offers the highest quality in dentistry. Services include:
At Enhance Dental, dentists offer preventative care to maintain a lifelong healthy smile. They also treat gum disease and check for tooth decay. More importantly, digital photos, X-rays and thorough examinations are used to diagnose and help explain all aspects of procedures to you.
Cosmetic dentistry improves teeth and prevents further damage. As a result, the patient's smile is restored with white, radiant and healthy teeth.
A smiling face is a beautiful face! Invisalign is the almost invisible treatment that uses removable aligners made for you alone. Aligners will gradually move your teeth into the ideal position. Enhance Dental has over 15 years of Invisalign experience which is the longest in Australia.
Dental implants are ideal for replacing a missing tooth or several teeth.  Furthermore, they are a natural looking and much more secure alternative to dentures.
This service offers fast relief for dental emergencies. Enhance Dental will prioritise your dental problem from tooth ache or swelling to a cracked tooth that may be grazing your tongue.
Looking for eye-catching long-lasting results? Then make an appointment with Enhance Dental today! Call (03) 95338488 for more information.